Table of Contents
The Israel-Morocco Normalization Agreement, a groundbreaking diplomatic accord signed in December 2020, has emerged as a pivotal moment in Morocco's journey towards becoming a top travel destination. This historic agreement not only bolstered international relations but also opened up new horizons for travelers to explore the richness of Morocco. In this article, we delve into the significance of the Israel-Morocco normalization agreement and how it has played a key role in positioning Morocco as an accessible and inviting global travel destination.
The Israel-Morocco Normalization Agreement: A Diplomatic Milestone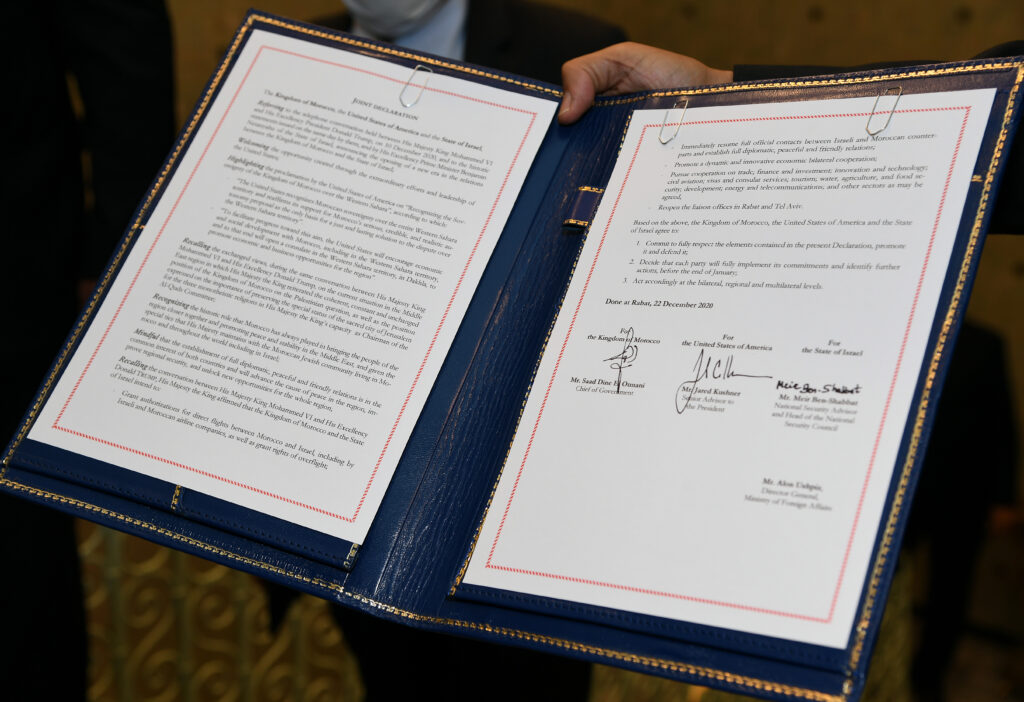 The Israel-Morocco Normalization Agreement, a landmark in regional diplomacy, signifies Morocco's commitment to open dialogue and international cooperation. This agreement served as an essential bridge, connecting two nations with distinct cultures and histories, thus embodying the principles of tolerance, understanding, and unity. By engaging in diplomatic relations with Israel, Morocco made a powerful statement about its openness to the world and its aspiration to build bonds with nations across the globe.
Morocco: An Ideal Travel Destination
The Israel-Morocco normalization agreement amplified Morocco's appeal as a top travel destination. With its blend of tradition and modernity, Morocco offers travelers an array of experiences that are both culturally enriching and visually captivating. The cities of Marrakech, Fez, and Casablanca, with their medinas, palaces, and souks, transport visitors to an era of enchantment, all while showcasing a vibrant and dynamic present.
Morocco's geographical diversity is another element that contributes to its status as a top travel destination. It boasts coastlines along the Atlantic Ocean and the Mediterranean Sea, providing pristine beaches and vibrant coastal towns. Meanwhile, the Atlas Mountains offer adventurous trekking opportunities and winter sports, and the Sahara Desert presents the unparalleled allure of a vast sea of sand.
Morocco's Diverse Travel Offerings
One of Morocco's greatest draws as a top travel destination is its incredible diversity:
Cultural Experiences: Morocco's unique blend of Berber, Arab, and European influences has given rise to a rich cultural tapestry. This is evident in the architecture, music, dance, and art of the country.
Culinary Adventures: Moroccan cuisine, with its aromatic tagines, couscous dishes, and delectable pastries, is celebrated worldwide. Dining in Morocco is a journey in itself, offering a wide range of flavors and experiences.
Natural Beauty: From the golden dunes of the Sahara Desert to lush oases, rugged mountains, and serene beaches, Morocco's landscapes are diverse and captivating.
Historical and Architectural Marvels: The country is replete with historical sites, from ancient Roman ruins to medieval palaces. The Hassan II Mosque in Casablanca is a modern architectural masterpiece.
Colorful Markets: Morocco's bustling souks are a treasure trove of textiles, jewelry, spices, and handicrafts, providing a unique shopping experience.
The Sahara Desert: A Unique Travel Destination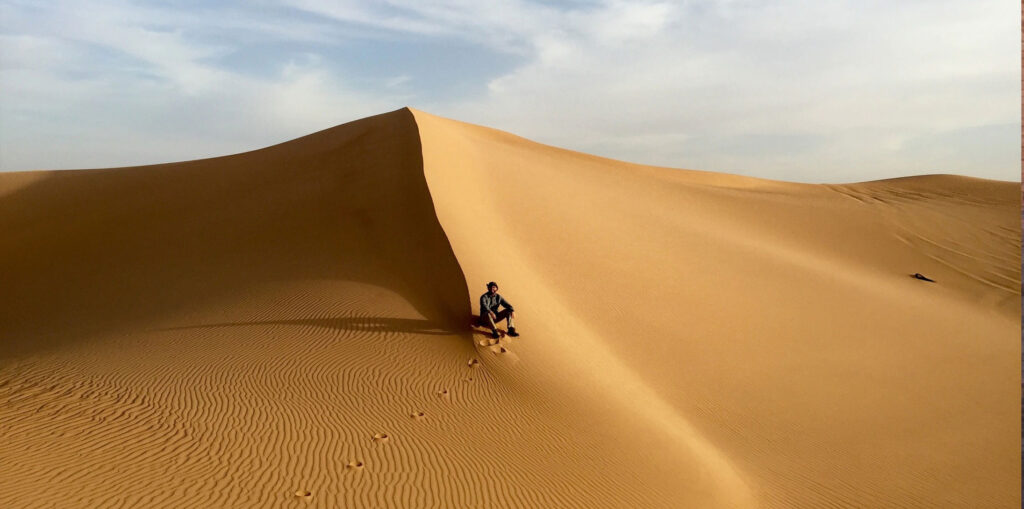 The Sahara Desert, one of the world's most iconic deserts, is a significant draw for adventurers and thrill-seekers. Morocco's proximity to this vast expanse of dunes makes it an ideal starting point for desert explorations. Camel trekking, starlit camping, and awe-inspiring sunsets are just a few of the experiences that await in the Sahara, making it a unique travel destination.
In Conclusion: Morocco's Openness to the World
The Israel-Morocco Normalization Agreement serves as a testament to Morocco's commitment to fostering international connections and its aspiration to welcome visitors from around the world. Morocco's diverse cultural heritage, stunning landscapes, and warm hospitality make it an ideal destination for travelers of all backgrounds and interests. So, take advantage of Morocco's invitation to explore its splendors and be a part of its story as it opens its doors to the world.